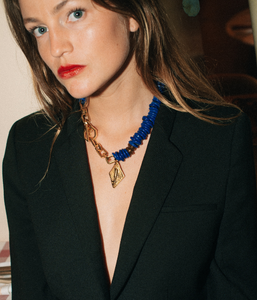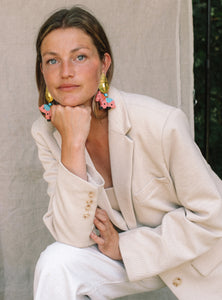 DISCOVER TANTI CERAMICS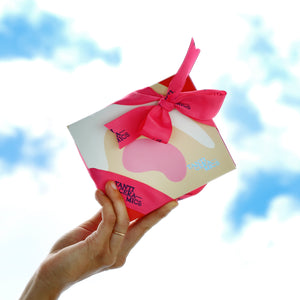 Discover Tanti Ceramics
An artisanal process comes together with unique designs to make you smile. May Tanti bring you joy, happiness and above all miracles.

ABOUT US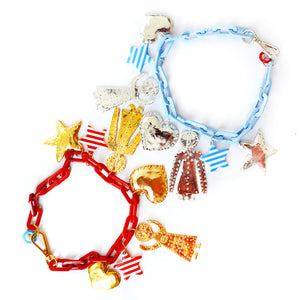 Discover Big Tanti
Collection is inspired by "Tamata", a form of votive offering used in ancient Hellenic tradition. They are metal plaques symbolizing the subject of prayer. Big Tanti is created for those who have big dreams in life!
BIG TANTI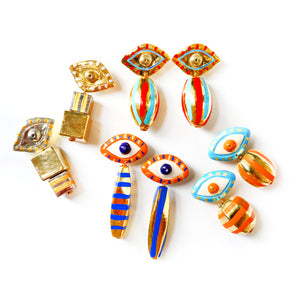 Discover Striped Tanti
Tanti loves stripes. It's an easy and magical way of being joyful and stylish, don't you think so?
STRIPED TANTI